Why we

care
Many don't realize how much work actually goes into making a song. Most people think the artist is doing all the work. But they forget about the heroes behind the curtain doing production, writing, recording, mixing, mastering and generally helping the artist shine. We care about these unsung heroes and we want to make the tedious and boring parts of their work faster and more organized so they can spend time creating instead.
We actually love these unsung heroes so much that we created a movement to acknowledge all of their awesome work! You can check it out here.
Who

are we?
We're two people working hard (together with all of our awesome users) to make Audome the best it can be. Casper and Daniel. Code guru and experienced audio engineer. Dude with hair and dude without hair. We go by many names, and this is what we look like.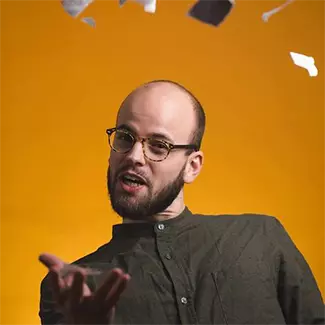 Daniel, Audio Nerd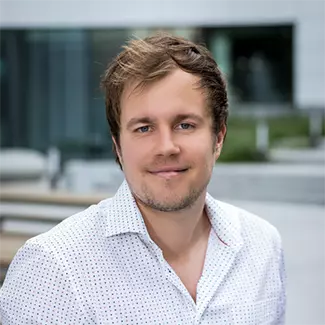 Casper, Fullstack Guru
But our goals have always stayed the same: Build the best product in the business. Honour the #UnsungHeroes. Do exceptional work. Be innovative. Have fun. Be transparent. Keep learning and give back.
Always

up for a chat
Talking is in our DNA. Audome was built on deep talks with people from the audio industry. We continue to engage in many talks with our users to further develop Audome. We believe in building with our users. So, we love to talk. It can be nerdy stuff, business-related, or just to say hi. Reach out to hello@audome.com if you're feeling talkative.
If you need support with Audome, reach out to info@audome.com and we'll reply faster than audio runs through an optical cable – or at least try to.